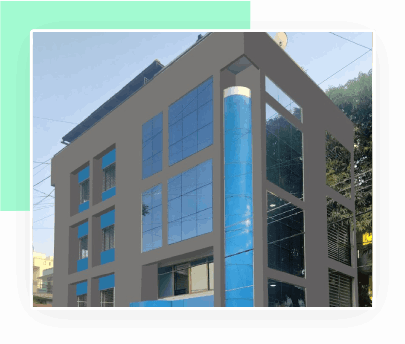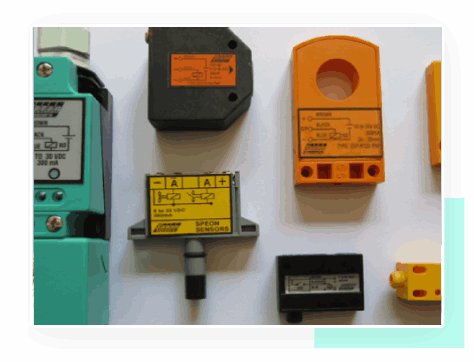 About Us
Welcome to Speon Sensors
Established in the year 1995 we, Speon Sensors are a globally recognized company engaged in the manufacturing and exporting process of superior quality range of digital electrical controlling systems. We have set our foundation stone in the field of magnetic float switches and controlling system. The wide assortments of products that we fabricate are
PRE-SET COUNTER - 6 DIGITS, SIZE: 96 X 48mm and 72 X 72mm, 4 DIGIT, 96 X 48mm,

PRE-SET TIMER – 5 DIGIT, SIZE: 96 X 48mm and 72 X 72mm,

RPM CONTROLLER WITH RELAY OUTPUT – 5 DIGIT, SIZE: 96 X 48mm,

RPM CONTROLLER WITH RELAY OUTPUT – 5 DIGIT, SIZE: 96 X 48mm,

COUNT INDICATOR – 5 DIGIT, 96 X 48mm, 6 DIGIT, 96 X 48mm

RPM INDICATOR – 5 DIGIT, 96 X 48mm,

RPM INDICATOR WITH ANALOG VOLTAGE OUTPUT (0-5VDC / 0-10VDC), SIZE: 96 X 48mm
Our offered range is used for different industrial systems and control applications. We have in-depth skills and knowledge in designing the aforesaid range of products. The range of products that we offer to the clients is of the latest technology and is unmatched in its quality. To design the range with precision and to maintain the quality of the products we always procure the finest grade raw materials from trusted vendors of the market. The range is designed as per the industry standards and norms to gain maximum client satisfaction. Our offered range matched the internationals quality standards. The range that we offer is in great demand among our clients for quality and efficiency of the products. We are committed to our clients therefore we ensure that only flawless range of products reaches our clients. Our range is offered in varied specifications to meet the diverse needs of the clients. We offer our digital controlling systems at market leading pricing.
The skillful guidance that we have received from the mentor has helped us in offering the latest and improved range of products to the clients.
We are backed by proficient and dedicated team of professionals. This team helps us in producing accurate range of products and efficiently distributes it to the clients. Our team comprises of engineers, procurement agents, quality testers, R&D team, warehouse professionals and packaging team. These team members work in harmony with each other which help us in managing our business and improving our products. Our engineers are experienced and therefore are capable of designing the range in varied specifications and in bulk amount.
We have established for ourselves a vast and technologically advanced infrastructure which has been divided into various units. The units are manufacturing unit quality testing unit, warehouse and packaging unit. Our manufacturing unit is equipped with latest machineries and tools which help us in designing the range with accuracy and in bulk amount.
The products that we fabricate are designed keeping in mind the varied requirements of the clients. Our clients can get the offered range customized as per their needs. We always quality test the products on various quality parameters before being offered to the clients.
Contact us